It started with a vow to God…
If the life of his critically ill young son was saved, Lawrence Mann pledged to spend the rest of his life investing in youth.
Lawrence created Top Achievers Foundation in 1996. For more than two decades, the 501(c)(3) nonprofit organization has inspired and empowered students to live a lifestyle of high achievement. Through after-school education and coaching in STEAM, esports, financial literacy and basketball, as well as mentorship from area leaders, Top Achievers prepares students for success in college and beyond. Program scholarships enable the participation of economically disadvantaged youth because we believe all kids deserve a chance.
We make an investment into every Top Achievers student. Ninety five percent of our graduating seniors attend college. Our alumni include professional athletes, leaders of charitable organizations, government officials, and corporate professionals.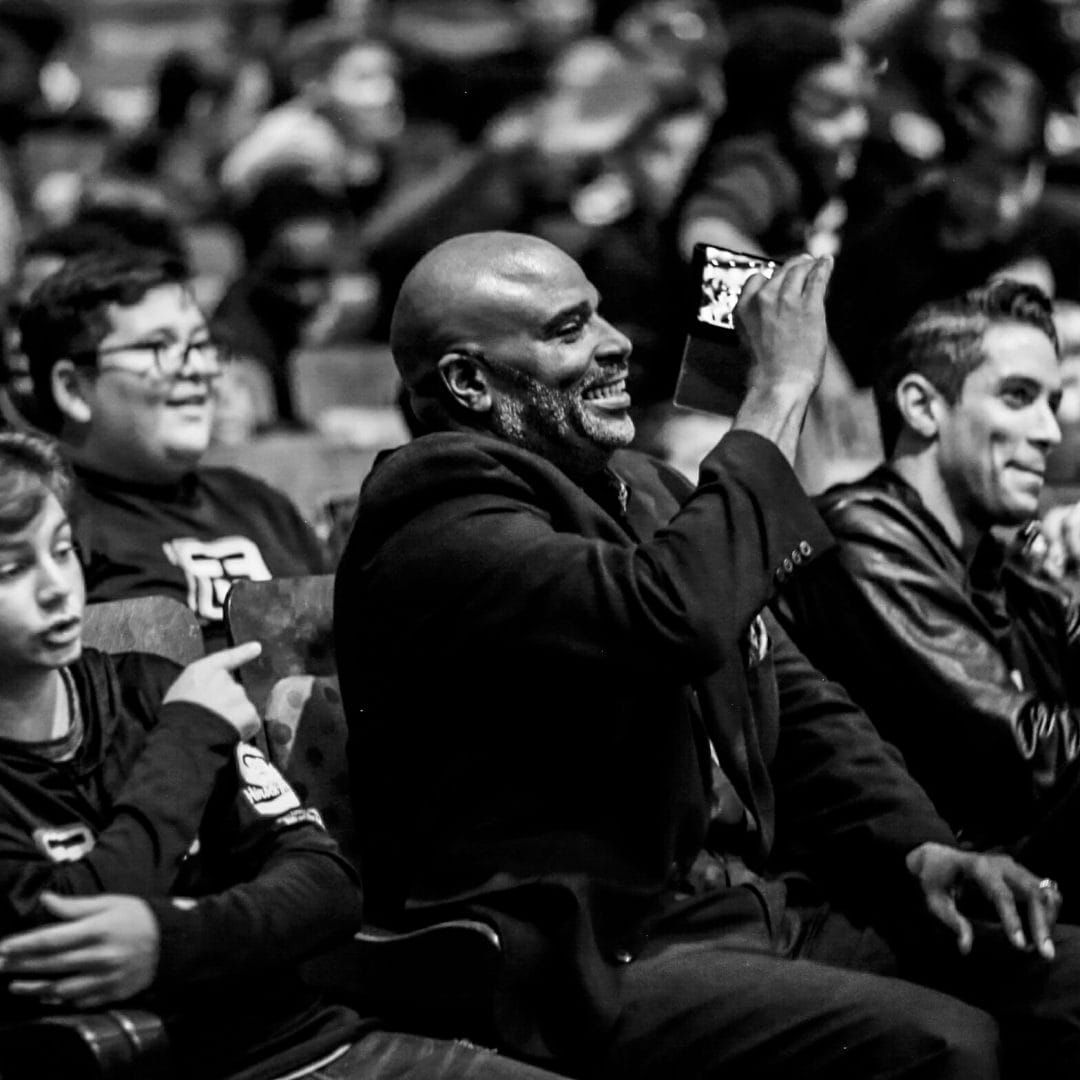 Our mission is inspiring, transforming, and empowering students to live a lifestyle of high achievement.