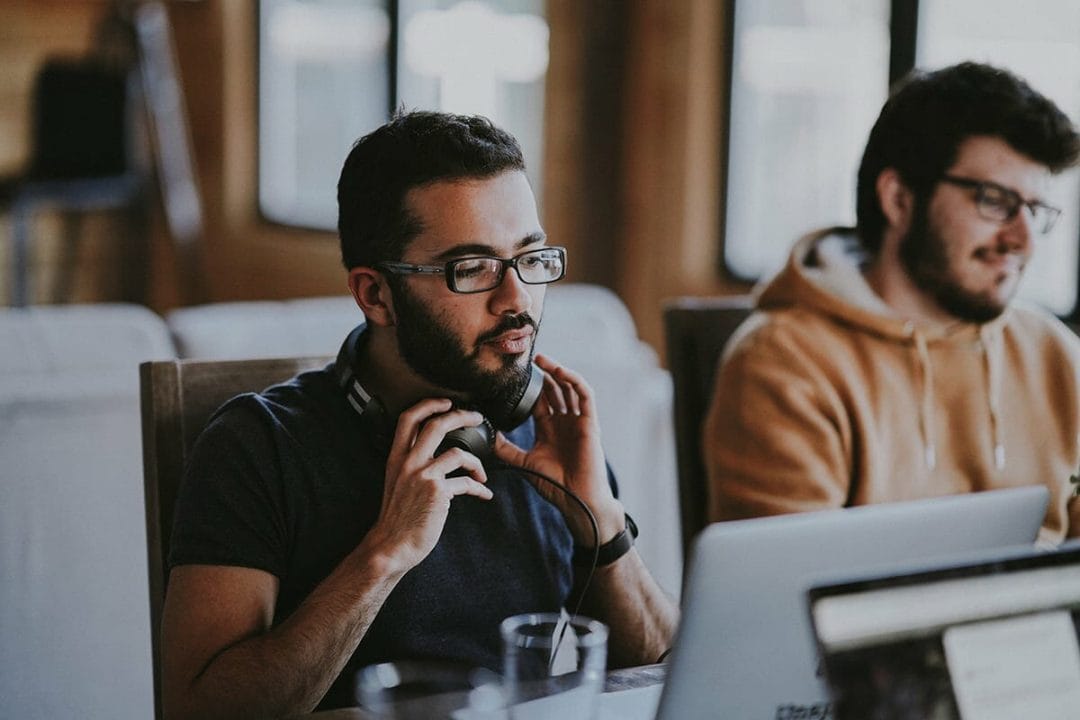 Volunteer With Us
Top Achievers Foundation has made a substantial impact because of the hundreds of volunteers that have committed their time and talent to help students over the past two decades. Managing teams, keeping records, mentoring students, staffing events and pitching in with marketing and social media are just a few of the ways that volunteers have made their mark on our organization.
Whether you have a few free hours or are interested in recurring weekly or monthly volunteering commitments, we can find a place where your time and talents would benefit our students.
Interested in Volunteering?